92 Walhalla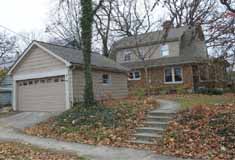 After reading the entry on this web site about 100 Walhalla, Sarah Ellis contacted me with some information about her own house, 92 Walhalla. She shared the following:
An interesting article from the OSU website, and
An article that appeared in the This Week newspaper in 2009 when 92 Walhalla was on the homes tour.
Thanks Sarah!